Le bouche à oreille : Beeso est financé sur des fonds privé car nous ne voulons aucune influence néfaste externe.
De ce fait nous vous sollicitons juste pour en parler autour de vous.
Nous sommes convaincus qu'un conseil d'ami vaut 1000 affiches publicitaire.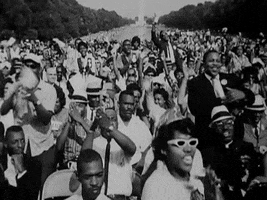 Please log in to like,wonder,share and comment !